The first petrol-electric multicopter
REACHING THE IMPOSSIBLE
HYBRiX.20 is the first hybrid (petrol-electric) multirotor UAV. This unique innovation incorporates and advanced technology with a range-extender that provides more than 2hr. operational flight with maximum payload.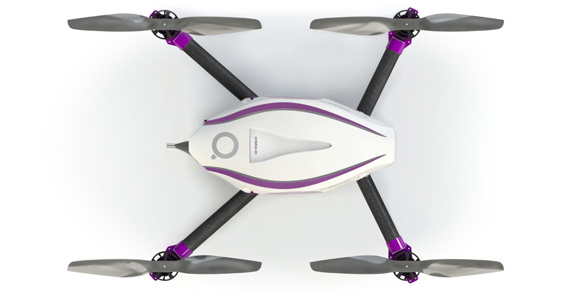 THE FUTURE IS NOW
Its unique features make HYBRiX.20 a very versatile platform for all kind of aerial applications. It can incorporate a wide range of sensors and payload accessories that will help you accomplish your missions faster and safer than ever before.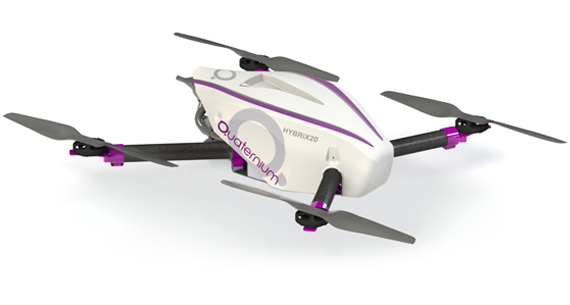 CHECK THE VIDEOS ON OUR YOUTUBE CHANNEL
EMERGENCY RESPONSE  |  AERIAL SURVEYS  |  INSPECTION
HYBRiX.20 is a drone for commercial applications requiring longer endurance. It is an excellent alternative to manned helicopters for applications like aerial surveys, monitoring or search & rescue. Its hybrid fuel-electric system allows for operational flight times between 1h – 3h (up to 4hr limit with no payload).
Ultimate hybrid technology
Ten times more flight time than an average electric multirotor.
Compact and powerful. This professional UAV of 20 kg. MTOW can be quickly deployed and operated by just one person. HYBRiX.20 has removable arms for easy transport and it comes with a compact suitcase to carry it comfortably in the trunk of a car.
This project has received funding from the European Union's Horizon 2020 research and innovation programme under grant agreement No 712667.
Hybrix 20
| | |
| --- | --- |
| MTOW | 20.0 Kg |
| EMPTY WEIGHT | 13 Kg |
| PAYLOAD | +2.0 Kg |
| ENDURANCE (FULL LOAD) | 2.0 hr |
| CRUISE SPEED | 70 Km/hr |
| SIZE (MOTOR TO MOTOR) | 1135 mm |
| OPERATIONAL TEMPERATURE | -10ºC to 45ºC |
Patent pending 2016.