Discover the new generation of UAVs
HYBRiX
UP TO 4 HR. ENDURANCE
Far more powerful than any other multirotor UAV, with 10 times more endurance.
While electric-only vehicles fly for 20 minutes, this disruptive hybrid can operate for up to 4 hours, enabling applications never possible before.
HYBRiX.20
Born of a vision that combines experience and high technology to develop an innovative system that aims to revolutionize the  multicopter sector. With this ultimate product, flight duration is increased 10 times compared to alternative products.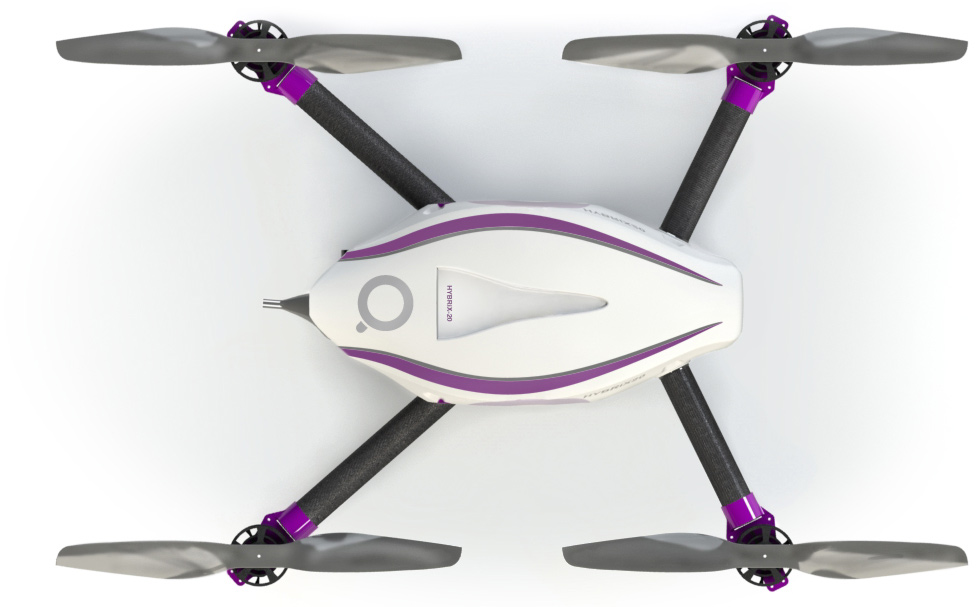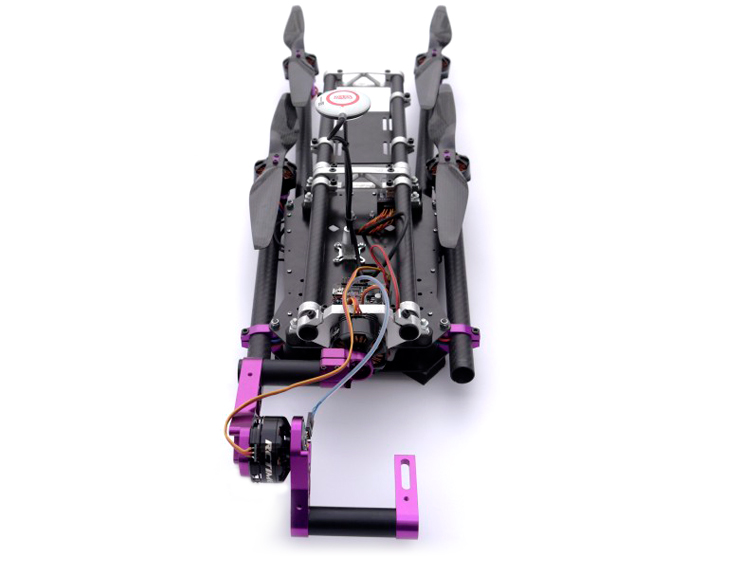 SPIDEX PRO
A professional system for precision farming, topography and inspection, which folds for easy transport. Spidex PRO is a precise and efficient UAV with high quality finish and customizable features.